YATU Waterborne paint makes environment-protection easily

The 28th China International Exhibition of Automobile Accessories was held on February 22nd to 25th 2019 in the China International Exhibition Center in Beijing. On the exhibition, YATU demonstrated the environment-friendly refinish solutions supported by YATU waterborne paint, which earned the unanimous recognition from new and old customers, new media and professional buyers. Let' take a simple review.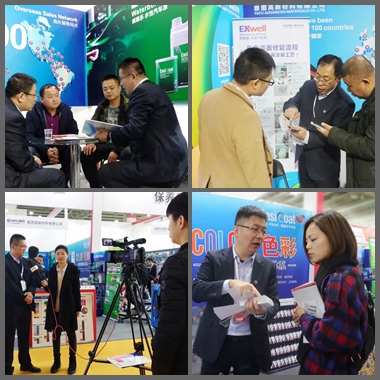 With the advantage of high-quality product, YATU commits to speed up the process from solvent to waterborne and to push on the transformation and upgrade of spray industry. Through this, YATU hopes to enhance the capability and environmental responsibility of the industry chain.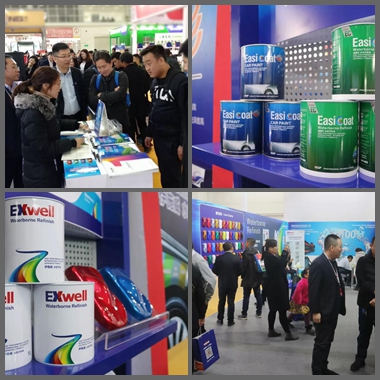 In the afternoon of February 23rd, the New Product of Automobile Aftermarket Launch Conference 2019 was held. During the conference, Northern regional manager of YATU domestic refinish department, Mr. Feng Jiang gave a speech on the prospect of environment-friendly waterborne paint, which initiated a heated discussion. Participants gave a lot of opinions and thoughts about the future development of the industry. Under the pressure of the growing environmental supervision from the government, YATU became the first one to explore the new development ideas and profit model. We believe YATU waterborne paint is the priority choice for customers in the current situation.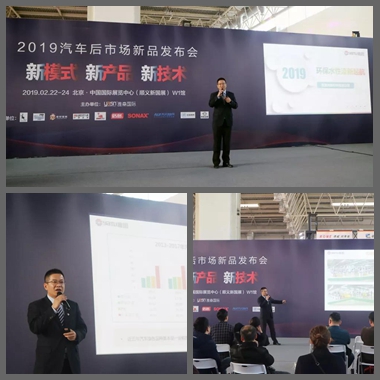 YATU stick to the idea of "Science, Technology, Innovation" and "Every little drop makes quality paint" in the existing market. In the beautiful new era, YATU dedicates to further new development method that meets the environmental requirement of China.