From June 2018, the propaganda of "Outstanding craftsman of WUYI" got started from various industries. By organizing this activity, the Jiangmen government tend to promote the labor model spirit and craftsmanship.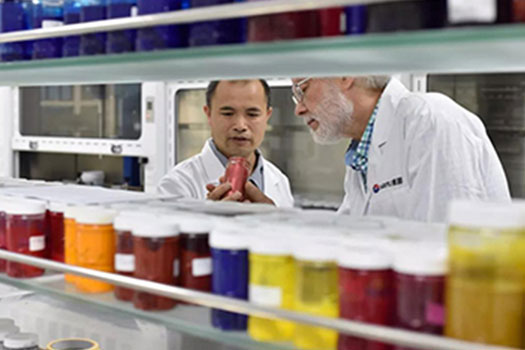 Mr. Ruan Weiming, the Senior Engineer of YATU R & D Department, won the reward of "Outstanding craftsman of WUYI" with his contribution to the research and development of waterborne in auto refinishing industry. Mr. Ruan has spent 16 years serving the company from the fist day he joined YATU in 2003. Mr. Ruan is an honorable craftsman who is dying to be perfect at work and willing to dedicate himself to his career. Driving by this faith, Mr. Ruan and his research team had achieved many patents of waterbase paint developing project and lots of breakthrough in multiple technical field. All these honors he won gave Mr. Ruan a good reputation in the field. In fact, Mr. Ruan was asked to serve as a consultant to develop relative field standard. In 2015, Mr. Ruan was proud to be awarded as "National Labor Model". The Central Committee of the CPC and the State Council spoke highly of him.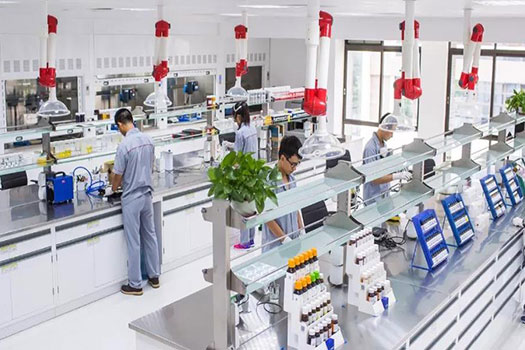 Every drop makes quality paint is the quality concept that we will keep practice every single day. We are committed to bringing YATU to a new level from product quality and comprehensive strength. YATU will keep strengthen the company and contribute to the economic construction of China by adhering the concept of "Every Drop Makes Quality Paint".